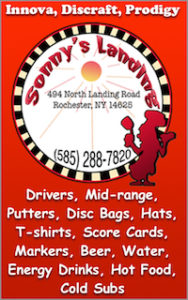 Results for Week 1; January 17, 2019
Sonny's Landing Chip Draw Disc Winner:
The chip draw, disc winner for this week was Kris Winter.
Disc Draw Winner List
Week 1: Kris Winter
Three Rounds Per Week With Your Help!
We are able to play 3 rounds of 18 holes because all of you are helping set up, take down and transport all of the equipment. The putting league with 18 Holes and obstacles would not work without your help.
League Total Points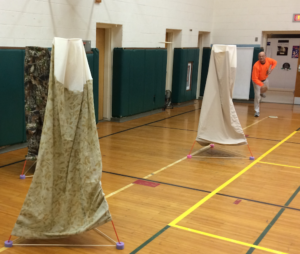 Click following link to View League Totals.
Scoring Data
Click links below to view: