Demogrid disc golf Tee Signs and Course Signs are full color, custom signs and course maps built to meet your needs. Here are some examples of signs. Click the sign to view an enlargement.
Tee Sign Examples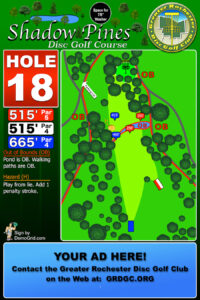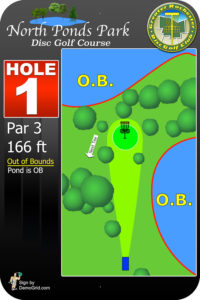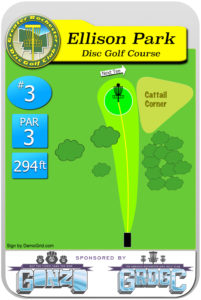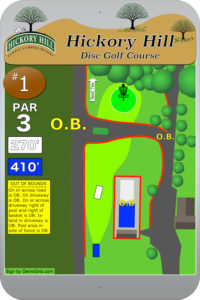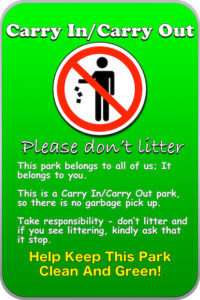 Click to view sign layout options: DemoGrid-Sign-Options.PDF
---
Disc Golf Course Sign Examples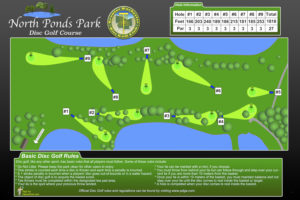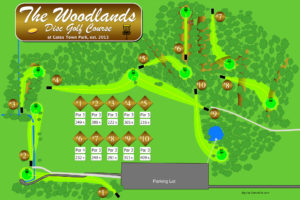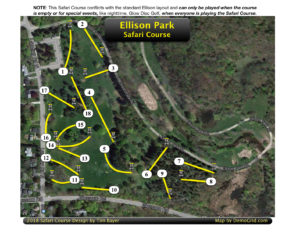 Disc Golf Tee Sign Set Examples


Ellison Park Winter Safari Course Map.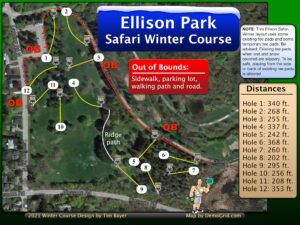 2021 Ellison Winter Sign Set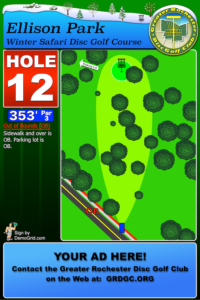 2022 Shadow Pines Course Map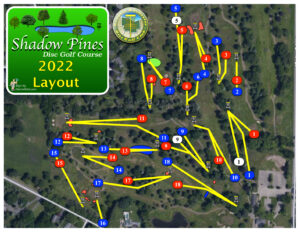 2022 Shadow Pines Tee Signs, (PDF document).